How Does A Pawn Shop Work?
At Cars and Pawn our customers have two options:
Customers can pawn property and in return, we lend them money. Pawn loans are made on everything from jewelry to electronics to autos. When the customer pays back the loan their property is returned to them. Customers cam also extend the loan by paying accrued charges on most pawns.
Customers can elect to sell merchandise to us in exchange for cash on the spot.
Both options take about 10 minutes. Leave with Cash in Hand.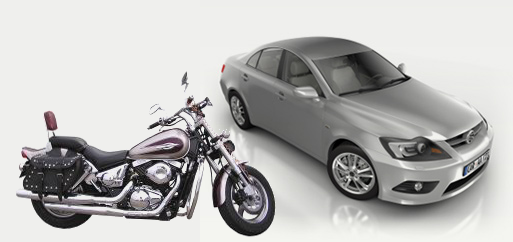 How Does Pawning Your Vehicle Work?
Pawning your vehicle is a quick and easy way to get a low interest cash loan for your vehicle, even if you have bad credit. All loans are good for up to 4 months plus a 30 day grace period.
We are NOT a Title Loan Company. Unlike a title loan we give you cash for your vehicle and title. We store your vehicle for you so you do not have the use of your vehicle while it is our possession.
Please see below for further requirements.
1. CALL TO SCHEDULE AN APPOINTMENT.
Speak with one of our Expert Vehicle Managers who will verify if your vehicle meets our requirements in 10 minutes or less.
2. COME IN WITH NECESSARY DOCUMENTS.
After scheduling your appointment bring the vehicle along with the Title, Proof of Insurance and Drivers Licence to us.
3. GET CASH TODAY NO CREDIT CHECKS.
That day you will receive a Low Interest Cash Loan good for up to 5 months, regardless of credit!
Requirements:
Must have title.
Vehicle needs to be insured.
No outstanding loans.
Vehicle must not be leased.
Must be in good condition.
No rebuilt or salvaged vehicles.